"With an Eye Made Quiet by the power of harmony, and the deep power of joy, we see into the life of things."
William Wordsworth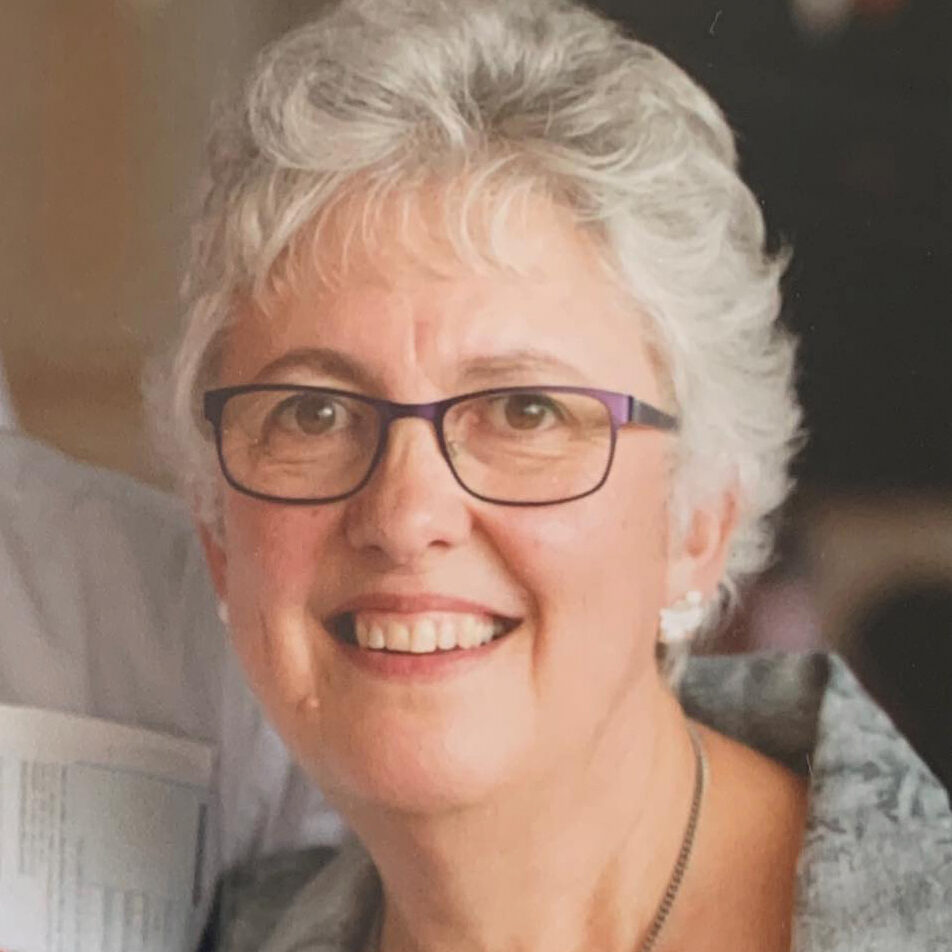 Have you ever been walking in the bush or by the sea, been captivated by a beautiful scene and want to take it home, or keep it forever? This often happens to me. Sometimes I take photos; more often I try to immerse myself in the scene so that I can remember the colours and how it felt and sounded when I paint it later.
For me painting is about being fully present. As each moment passes, I endeavour to stay present and explore its possibilities. It's like a form of meditation or prayer. Suspending judgement and expectations, being open to risk, struggle and joy are what move me. It's a practice of choosing to be in the present moment. I search for quiet spaces and stillness where I find opportunities to make the best choices for day to day living.
The inspiration for my paintings is about my relationship to my surroundings; my home, my city, the contrasts of wildness and calm through the seasons, the colours, sounds and feelings. As I work I explore surface, shape, colour, texture, composition and mark making. I try to respond to the sensory experience of being, and translate this into narratives that express the connection between my inner and outer world.
I usually begin by doing lots of very loose drawings and marks on paper. Sometimes I tear them up and put them back together, experimenting with composition and adding in some colour. Eventually I move to painting with acrylics on hardboard or paper, building layers until I am satisfied it is finished.
I hope you will find your own quiet spaces in my work.
All my paintings are for sale in New Zealand – You can contact me through my email (via my contact page), or Instagram @elizabethkarori